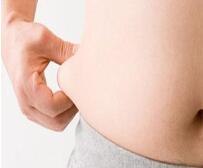 About fat accumulation of Waist
Abdomen area can easily gain, but difficult to lose weight for both men and women. Since abdominal area fat is thicker than that of other parts in a body, it is much easier to suction the fat and also result is much more satisfactory. Moreover, if the fat right under the skin is suctioned too, the result can be optimized.



But it can be changed
by Hanfei Two-Layer Firming Liposuction


Hanfei Real Case of Transformation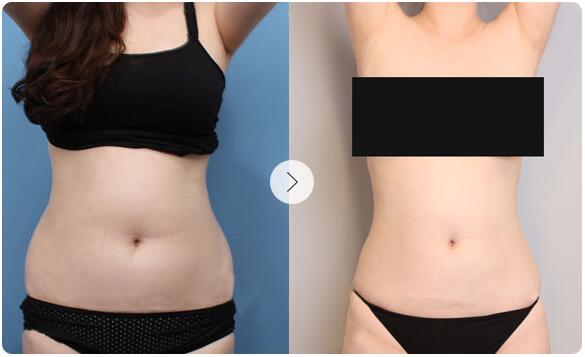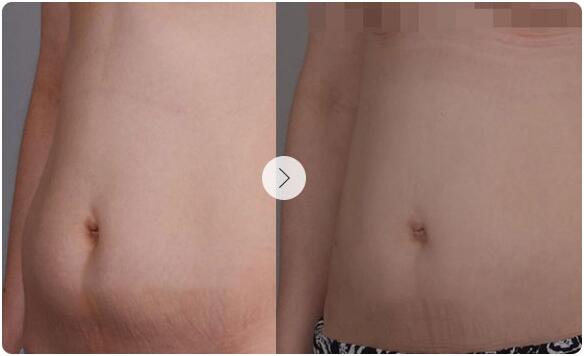 ---
What is Hanfei Two-Layer Firming
Liposuction on Waist?
Abdomen is mostly a flat, broad area liposuction needs to be evenly performed leaving small amount of subcutaneous fat to create a smooth abdomen surface. Liposuction on abdomen usually makes a distinct visual difference, which satisfies most patients.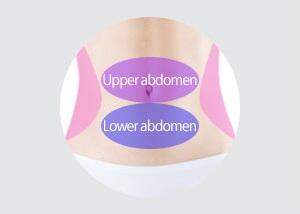 Unlike other parts, abdomen liposuction's fat connects from the front to the flank and to the back. Therefore, it is very important that the amount of fat is sucked equally and balanced. The depth of the fat is deep that a lot ot fat could be sucked which gives a stisfying result but, as there aren't much muscles, the elasticity of the skin can decrease. Compression garment with lifting treatment needs to be proceeded for making more smooth abdomen, waist line. Upper abdomen and lower abdomen fat is removed evenly, giving a slim waist line for women, a muscular firm line for men.
② Remove Droopy Abdomen Skin
Saggy skin is still left when the liposuction is proceeded
on a saggy and inelastic stomach, it becomes crumpled
just like when the air from the balloon is removed.
Therefore, abdominoplasty is required to remove sagged
skin when proceeding liposuction. A firm and smooth
body line can be made through abdominoplasty.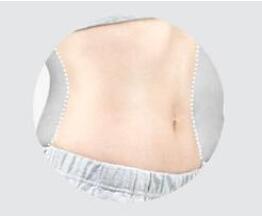 Sagging skin after giving birth or pregnant, excessive diet, wrong liposuction method is difficult to get back to a normal shape itself.

---
Liposuction on Various Parts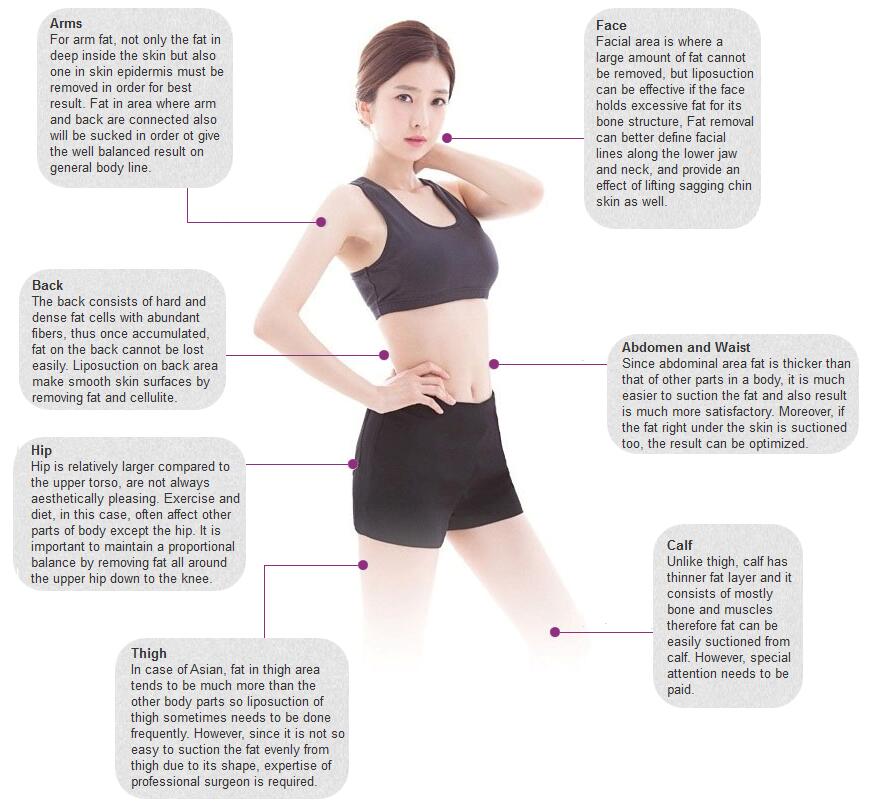 Surgical Method of Two-Layer Firming Liposuction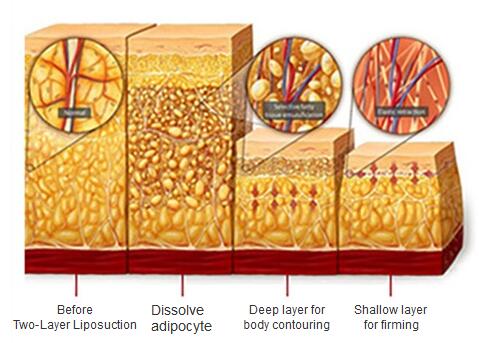 What is Liposuction?
Liposuction is a surgery that makes small incisions of 0.2~0.3cm in hidden areas to melt and suck fat. It operates a thorough suction to remove the maximum amount of fat and create a beautiful, slim body. It especially removes thin layers of fat and fat cells around the body for a visible and definite size reduction as well as creating a slimmer body line without recurrence.
Hanfei Two-Layer Firming Liposuction, is an procedure used to remove two layers of fat, deep layer for body contouring, shallow layer for firming

Hanfei Medical Cosmetology Guarantees you
Three-star medical services
In 2009, the Ministry of Public Health of the People's Republic of China promulgated the Catalogue of Classified Management of Medical Cosmetology for liposuction surgery. It has clearly defined the volume of fat suction for hospitals of different levels.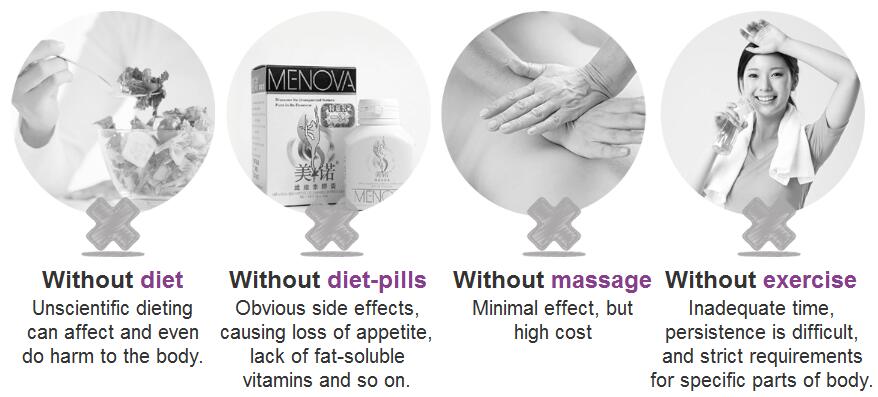 ---
Autologous fat reuse and transfer?
is not sorcery is surgery!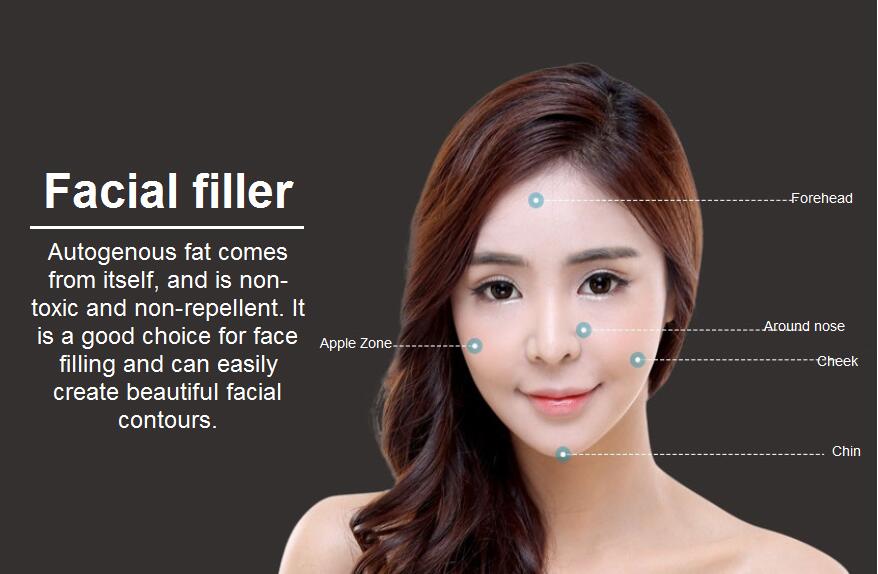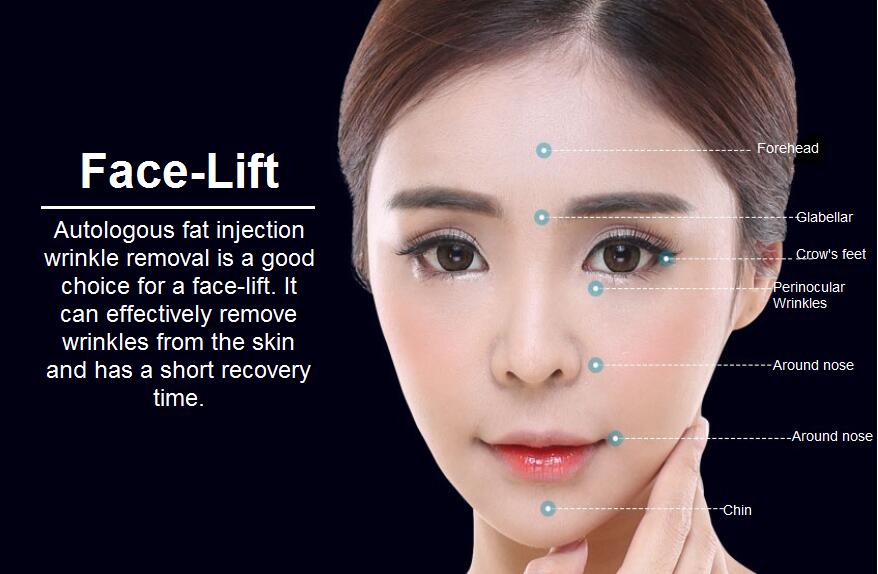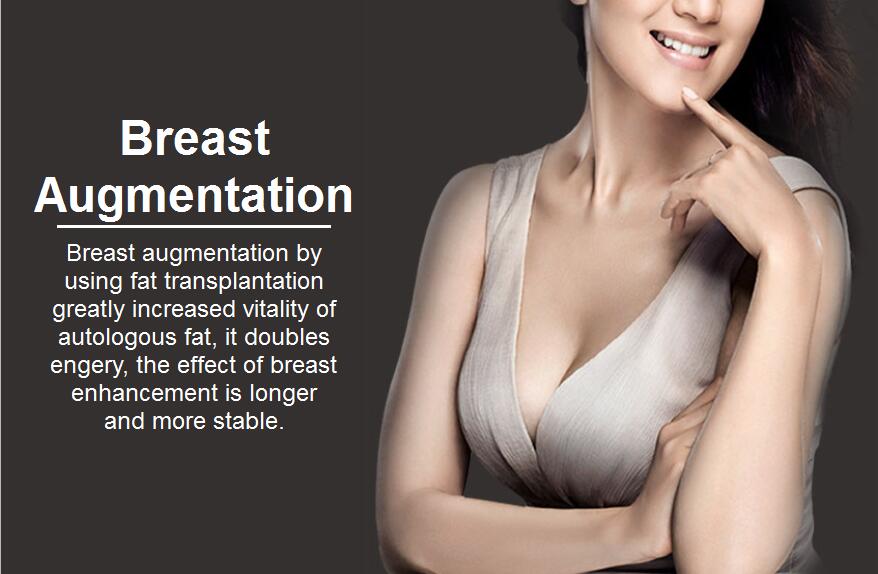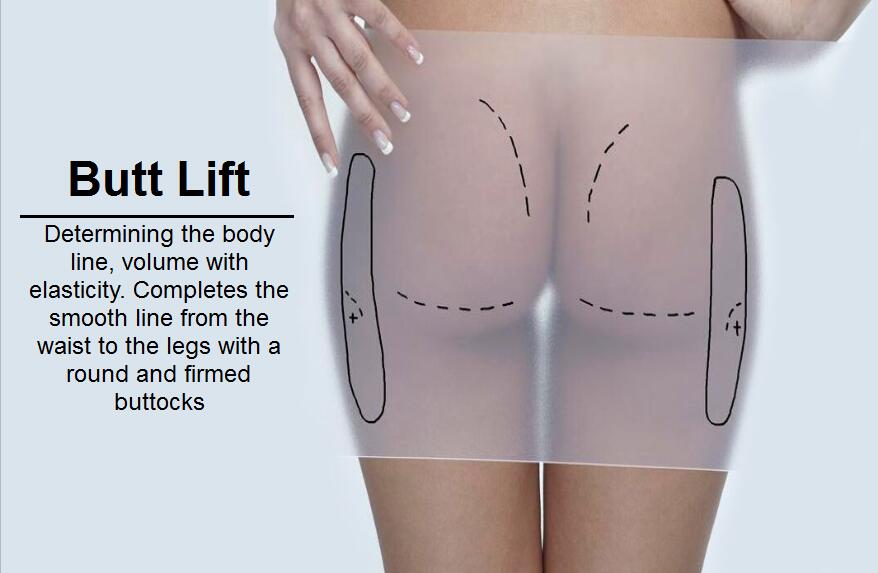 ---
of Hanfei Two-Layer Firming Liposuction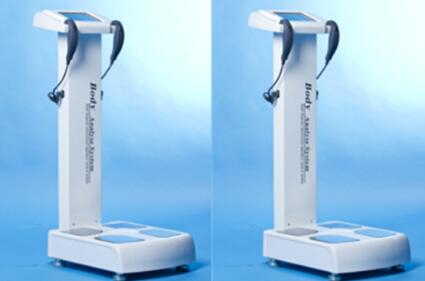 Precision diagnostic instruments
Definite reduction effect with surgery plans for each body parts. We plan a dimensional surgery for an ideal body contouring in Hanfei through In-body check to collect accurate data of your body and to analyze the body composition.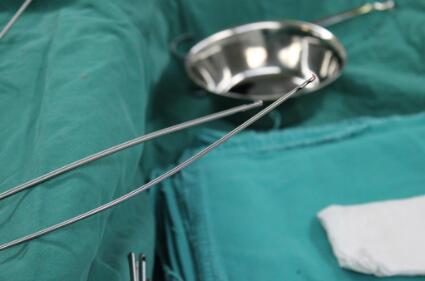 Minimal incision, no visible scars
Minimizing tissue damage that has reduced bruises, pain, and swelling. And
Minimal incisions on hidden areas No need to worry about visible scars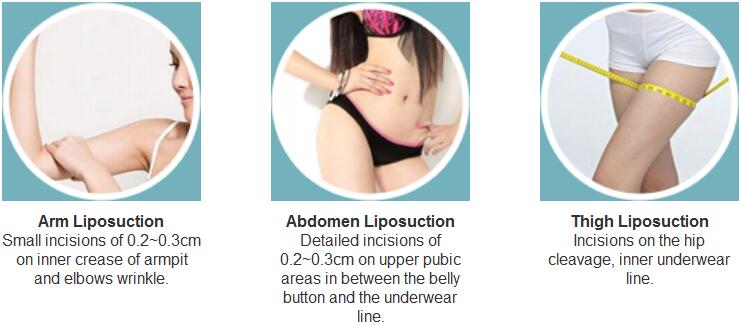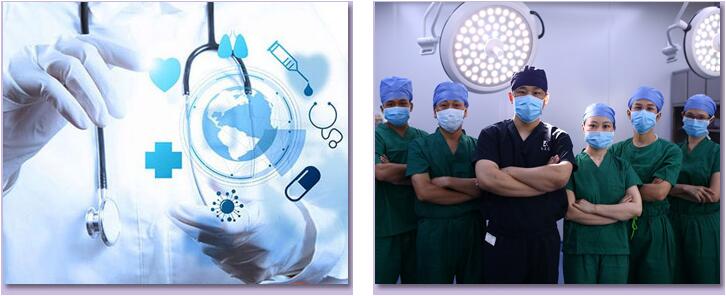 Medical safety and Hanfei Professional Medical Team
Guangzhou Hanfei Medical Cosmetology's professional doctors and dedicated anesthesiologists, with imported liposuction equipment and safe and sterile operating room, provide you a tailored shaped body from the rich clinical experience, accurately analyze and human aesthetic knowledge.
---
of Hanfei Two-Layer Firming Liposuction
• It is advised to have some rest on the surgery day and not do any heavy movement or labor.
• 1-3 days after surgery there might be some liquid coming out of the surgical area and bruising and swelling can last few days after surgery.
• Corrective garment must be put on the next day of surgery or after the dressing is removed.
• Shower should be done 7days after surgery so that the wound can heal quickly and properly. When the shower is done, please avoid rubbing the surgical area so hard of too much water pressure on the surgical area.
• Drinking and smoking should be prohibited for 4weeks after surgery.
• Heavy exercise such as working out at gym should be avoided 2-3 weeks after surgery.